Fossil Finders
A downloadable game for Windows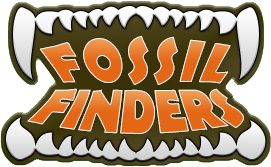 An exciting 2-player race: dig beneath Forest Park looking for valuable dinosaur fossils!
Collect bones for points!
Avoid bats that can stun you!
It takes longer to dig the further down you are!
Find the Magic Pickaxe for a temporary boost in digging speed!
Get a better score than your opponent, and try to make it on the Leaderboard!
Made in <48 hours during the 2018 St Louis Arcade Jam at the St Louis Science Center!

NOTE: This game was made to work with a Winnitron Arcade machine, so the controls are a little weird:

P1: Arrow Keys
P2: WASD

"Any Key" = Period, Backslash, Tilde, or 1 (don't ask!)

You will be able to play this game (as well as the ~20 others made during the Jam) at the St Louis Science Center's Game eXPloration exhibit - opening mid-October 2018!

Tim Hely - Code
Naomi Hely - Art/Sound/Music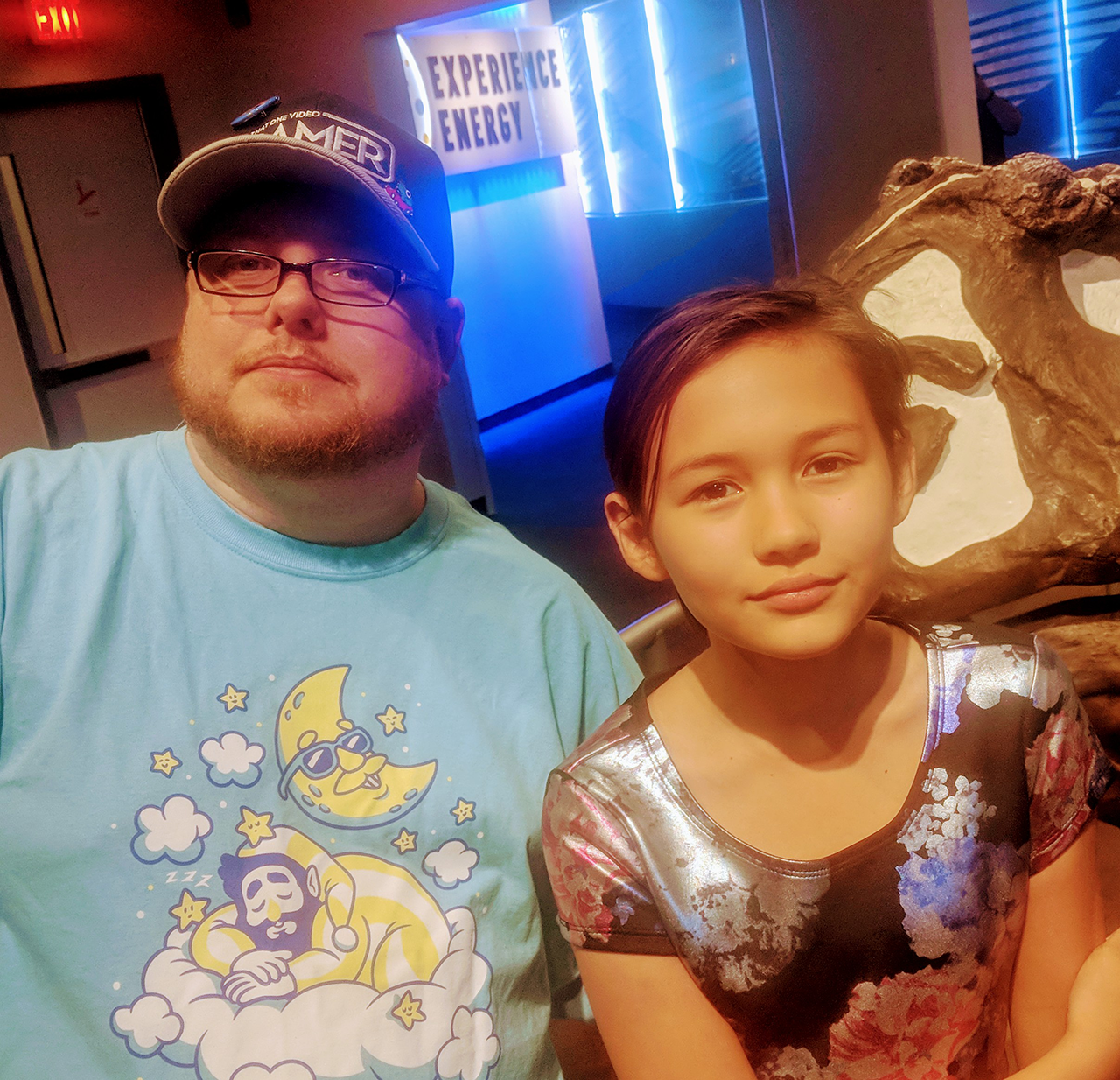 Download
Click download now to get access to the following files: